Bifurcations Have Met Their Match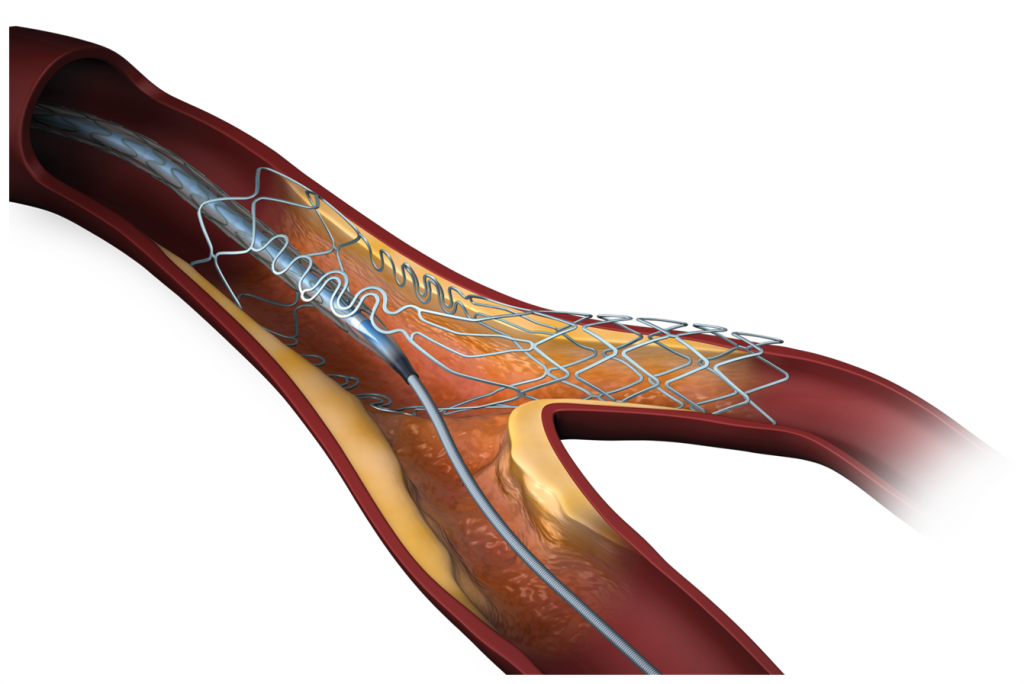 The Tryton Side Branch Stent System is designed to treat a wide spectrum of bifurcated lesions. The system's highly deliverable stent is deployed in the side branch artery using a standard single-wire balloon-expandable stent delivery system. A conventional drug eluting stent is then placed in the main vessel.
The Side Branch Stent features a low-profile cobalt chromium design compatible with 5F guide catheters. The stent's unique three-zone design provides superior scaffolding within the side branch, radial strength in the transition zone, and minimal coverage in the main vessel zone.
This unique system has demonstrated excellent clinical results.