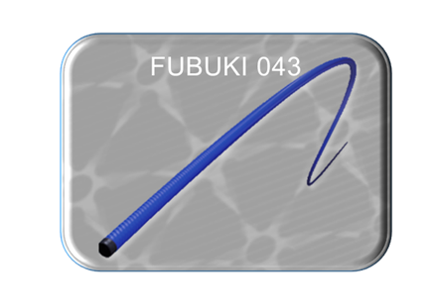 ---
---
Strong support for delivering devices
FEATURES :

Trackability

- hydrophilic coating and flexible soft tube provides superb trackability in sharp bends or tortuous vessels.

Enhanced kink resistance

- proprietary wire braiding technology enhances kink resistance and maintains lumen integrity.

Delivery support

- large inner lumen 1,10 mm with PTFE coating enables smooth delivery of the microcatheter.